Pantone colour forecast for Fall 2017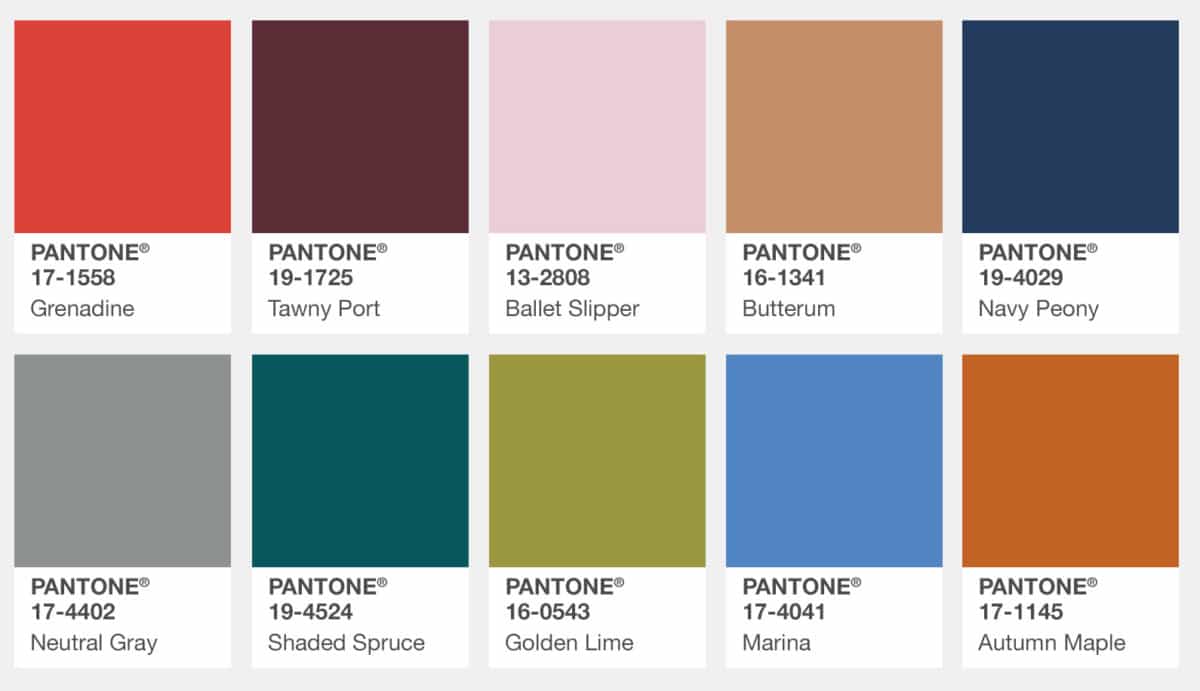 The Pantone company has released their forecast for the colour trends for fall/winter 2017.  The Pantone company has over 20 years experience in colour forecasting and they also have reliable data on which colour swatches get sold well and to which market. Read the full report here.
Savvy Garments is fully compatible with the Pantone colour matching system. We order colour swatches in your requested TCX numbers from their Shanghai office and send them to the dyeing or printing mill for colour matching. TCX numbers are generally used for dyeing and printing. Sometimes for printing TPX numbers can also be used. Generally you do not have to worry about colour difference between TCX numbers in China and your hime country, unless you are using swatches that are already a few years old.
If you are making your collection for Fall/Winter 2017 now, send us your tech pack and let's start making your lab dips right away.