ISO clothing size standards updated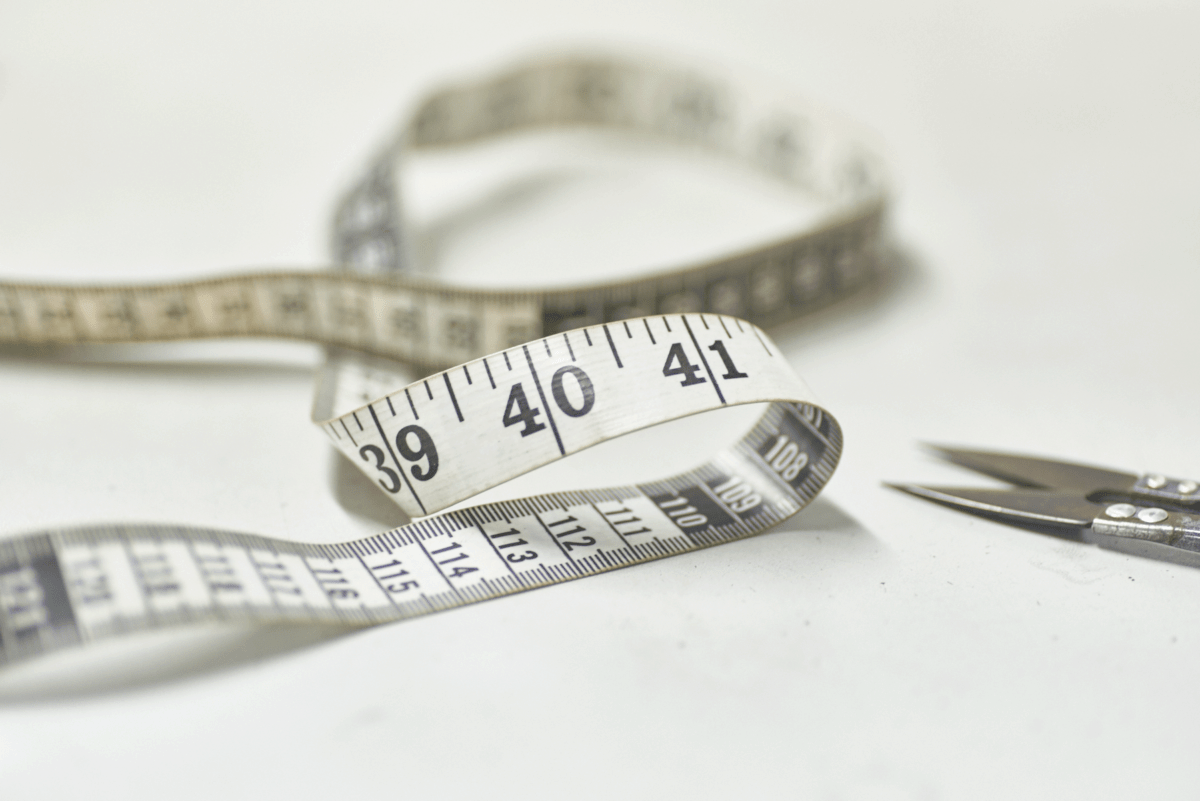 According to a recent publication by the International Organisation for Standardisation clothing size standards are getting a make-over. This is a very ambitious project!  A size 38 in the US, France, Sweden, Japan or China will be very different in dimensions. To make it even more complicated different brands in different countries keep different standards such as a size 8, 10 etc. as popular in the U.K.
By the original definition, the size indication 38 refers to an actual body dimension in inches. That actual dimension has long been ignored and a size 38 by a brand standard is simply defined by how it fits the ideal size 38 model. The result is one boutique can sell different items in a size 38 that have a different fit. When doing off-line shopping, a boutique owner can advise a consumer and there are fitting rooms. For on-line shopping, a lot of energy is spent on measuring info graphics and return policies.
The ISO is setting a step forward with the ISO 8559 series of standardisation. Big challenges are still ahead because many brands and retailers can't simply just make the size 38 they've always had bigger or smaller. Still, in a globalising market with multi-channel sales increasingly important for everyone, uniform size standards are in everyone's interest.
Read the full article here.