YOU HAVE FOUND US
Your one-stop shop for making fashion apparel in China.
If you are a brand or retailer that cares about value for money, let's talk!  Savvy Garments is a full-service fashion apparel manufacturer based in Hangzhou, China.
This is where your tech pack is turned into garments that are worth the price on the tag. Scroll down to find out more about what we make and how we aim to be better than other manufacturers! 
More than just manufacturing
Quality, Service, Innovation and Flexibility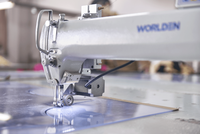 Why work with us?
Our advantages: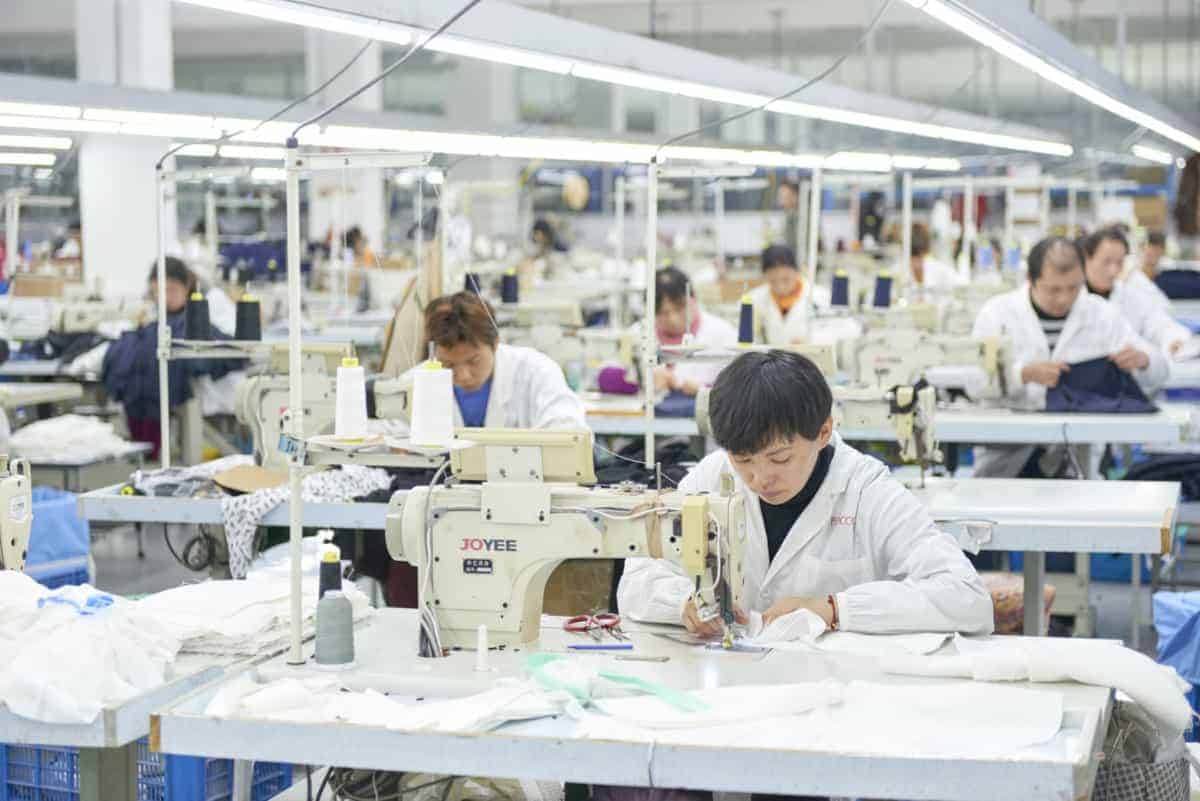 From sketch to warehouse, garments can only be made with technical expertise and a strong sense of design. Choose your fashion apparel manufacturer wisely, because you can't afford to have any goods that don't meet your brand standards. Please allow us to convince you we are the right garment manufacturer for you:
Fast Response
To all your questions whether it's order status or new enquiries.
Resourceful
in developing just the right kind of fabric, trims and workmanship you need.
Devotion
to the product and brand value of all of our customers.
Up To Date
On the latest trends in fabrics, apparel and technology.
Smooth Communication
with English speaking staff that knows what you mean.
Organised
team you can trust with your delivery planning.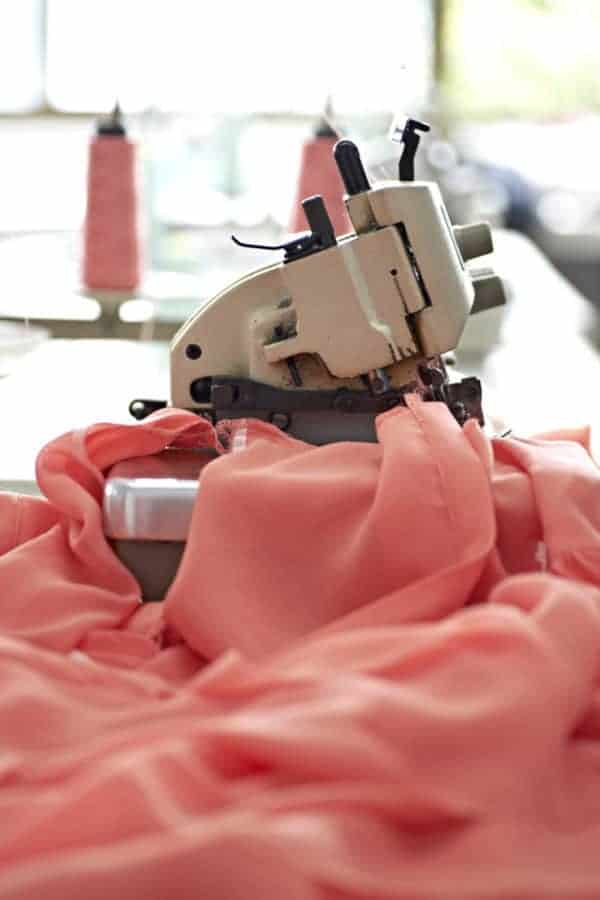 BASICALLY
We Are Very Good At Making Garments
We set-up our fashion apparel manufacturer base in Hangzhou, because it has some of the highest skilled workers in China. Our office and factories are only an hour away from the biggest textile producing zone in the world. That means we offer the winning combination of good workmanship level and broad supply of materials.
0
Number of factory workers
0
Different styles done each year
0
Number of years experience in garments
0
Average production lead time in days
taking care of it
Services
Savvy Garments is set-up as a full service women's apparel manufacturer. That means we do more for you than just put garments in cartons and ship them out. From start to finish you are our partner on each project. We will provide you with input, take away worries, and take care of the details.
A product that has been inspected, quality tested and shipped with guarantee adds great value to your brand and store. Social compliance is also a hot issue that is important for many brands and retailers. It's an issue that matters both on paper and in practice. Educated English speaking staff help you check on your order status for you and leave you time left for working on your sales and your collection. Read more below on how why we are the right fashion apparel manufacturer for you.
Full service manufacturing
Social Compliance
Your goods are made in work shops that have passed their exams when it comes to fair treatment for the workers and compliance of safety standards. Our workshops are WRAP and BSCI certified.
Creative Services
You will be guaranteed to receive good input on a design that is only 90% finished. Our creative support include brushing up artwork, idea input for fabrics to use and improving general outlook.
Sampling
Depending on client requirements we provide proto samples, pre-production samples, Shipment samples, photo samples & salesman samples. Any other sampling requirements? Let us know!
Testing
Fabrics are tested for seam slippage, pilling, cross-staining, colour fastness, shrinkage, harmful substances and consumer wash. Any other testing requirements? Let us know!
Customer support
We are available by phone, Skype, WhatsApp and email for any questions you may have about your orders. Fluent English speaking staff will help you till everything is solved.
Sourcing
Whether it's fabrics, print patterns or trims, we will provide plenty of input based on your sourcing requests. We have all the resources available to get you everything you need.
Quality Control
Goods are all carefully checked by our QC team before being packed and shipped out. Loose threads are trimmed, defected items are repaired or removed, and shortages are replenished.
Confidentiality
Your designs are your designs and not your competitor's. Your product will not be shown to any of our other clients, and we have strict rules against use of our client's designs by third parties.
Would you like to know more?
We would like to meet you and hear all about what project you have for us! We are ladieswear experts and can do a broad range of products in both woven and knitted fabrics. We will be happy to provide you with any extra information you may require.
Contact us and let's start working together!
Let's tell you more
Frequently Asked Questions
We regularly get emails from product developers and designers from all over the world. We try to answer everyone as fast as we can. If you haven't received any reply from us yet, it could be we haven't received your message, or we are still working on it. We are a very productive ladies apparel manufacturer with many requests from all over the world. In the meantime please check the below, it may help you find some answers.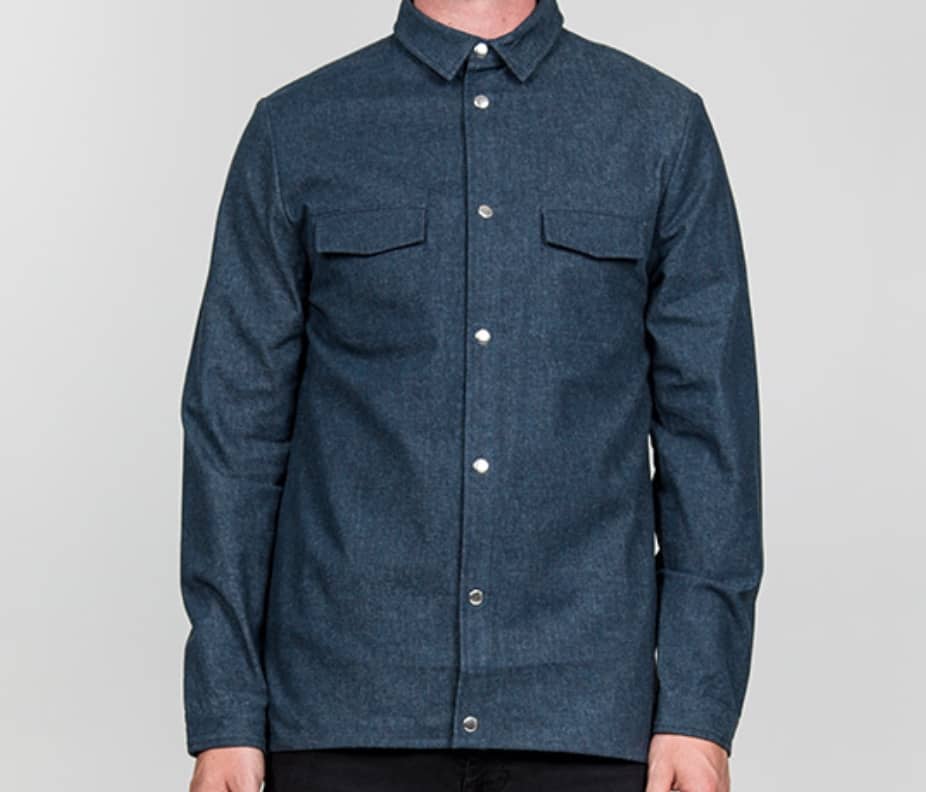 Do we do men's wear?
We certainly do men's clothing manufacturing as well.  The core of our business is that we are fashion apparel manufacturer, and we do have excellent resources for shirts, T-shirts, shorts, trousers and jackets for men. Please contact us for more information about our men's wear.
Delivery Time
Different types of garments made of different fabrics have different delivery times. If a fabric is easily available, sampling approval is fast, and the factory isn't too busy shipment can be ready in 60 days. Unfortunately most fabrics these days do tend to have a longer delivery time and factories can get quite busy. Generally speaking in China it's safest to prepare for a 75-90 days delivery time for fashion apparel manufacturing. Our delivery policy is that we do guarantee all customers on-time delivery.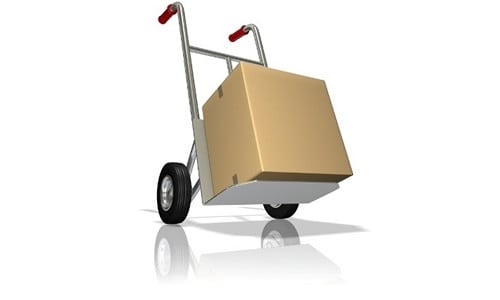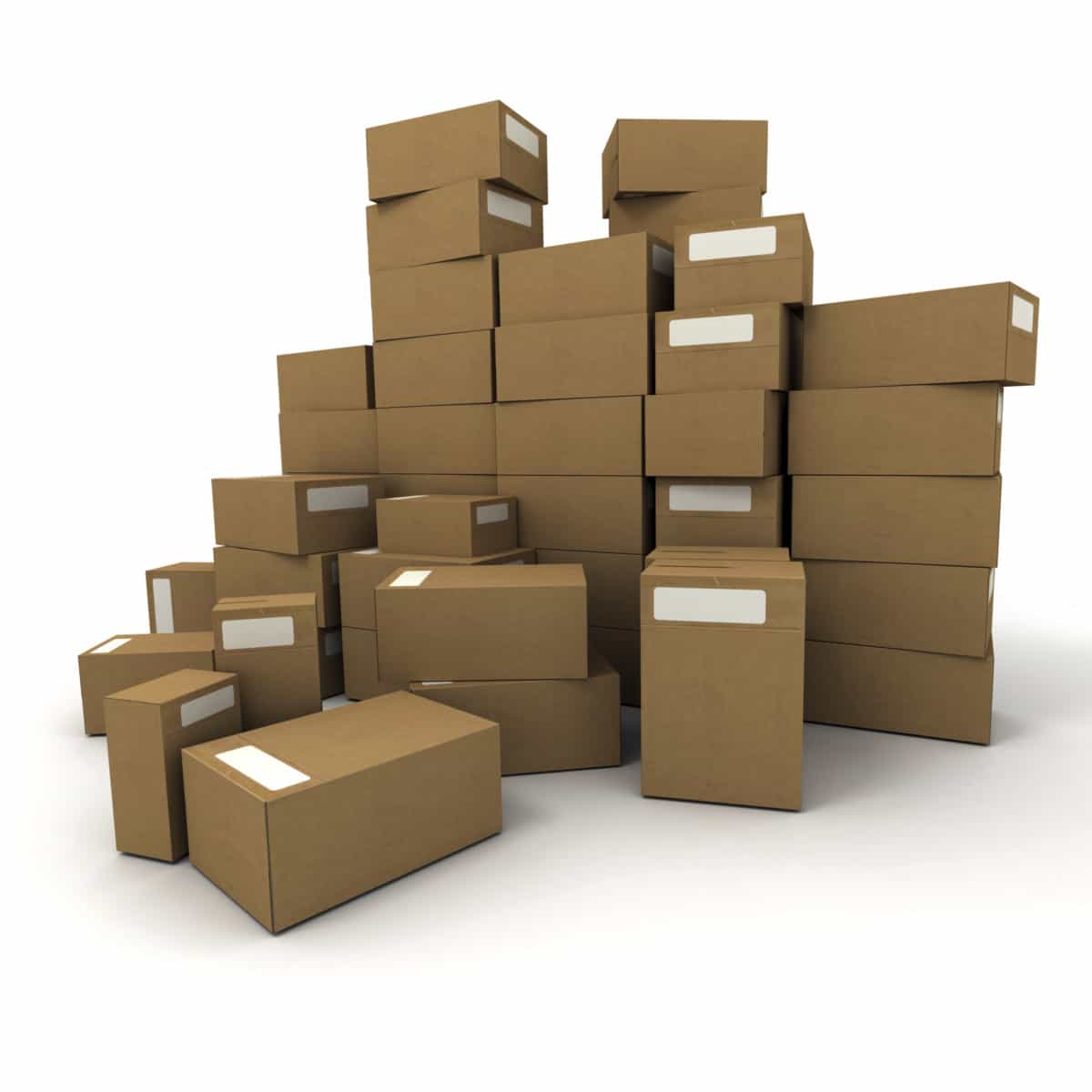 Minimum Ordering Quantity
Generally speaking, the minimum order quantity we start at is 800 pieces per style/colour. If your order quantity is 800 pieces you more or less have enough fabric quantity to meet your minimums for dyeing. In some cases where fabric has a lower minimum, or fabric is shared with another style, we can also do a lower minimum of 500 pieces per style/colour.
Do We Support Start-Ups and New Brands?
Regarding start-ups and new brands, we are selective in how we spend our resources. Developing a new brand takes a tremendous amount of time & money. Start-up companies need to consider buying stock in order to meet the minimum ordering quantity. We do not make salesman samples or collection samples for new brands or start-up brands. We do make collection samples for established brands and retailers that launch a new branch or concept.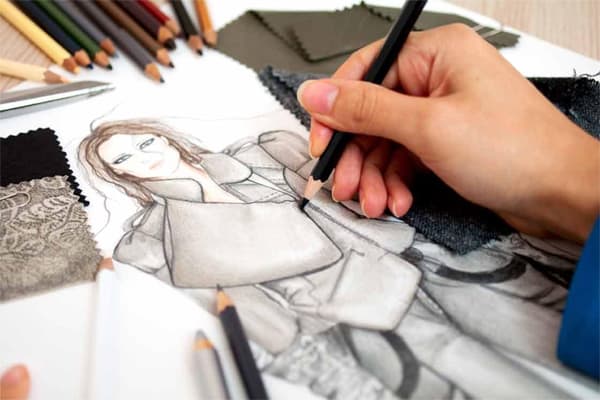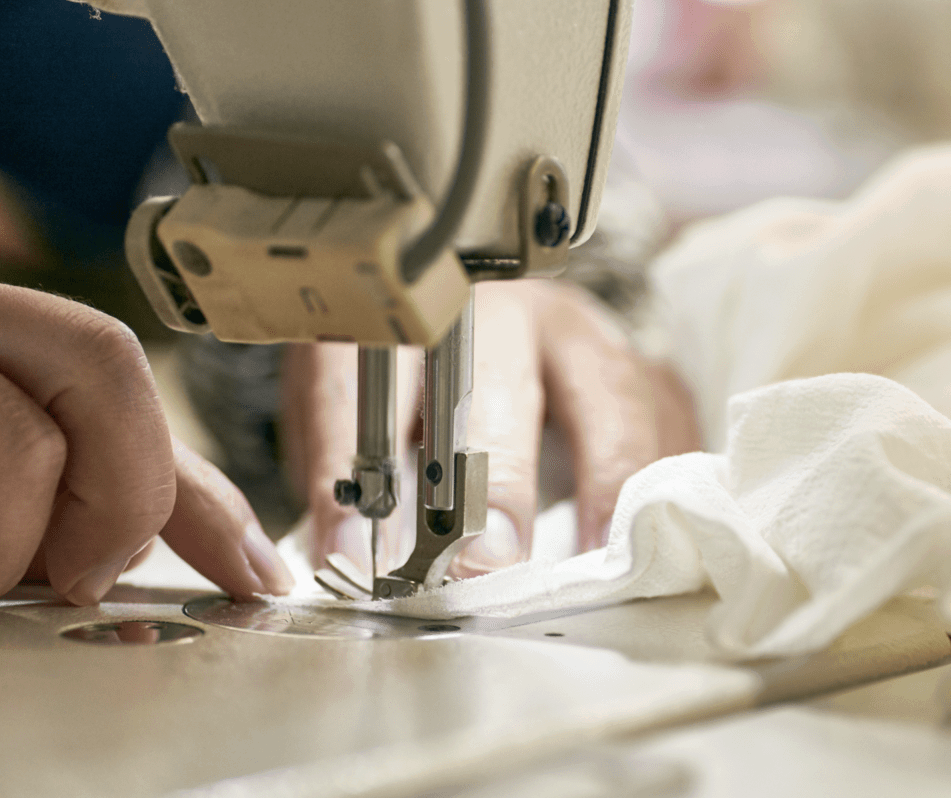 Sampling
We do not charge any costs for samples that are part of the production process like fitting samples and pre-production samples. For salesman samples we charge 2.5 x f.o.b. price. We only make salesman samples for established brands, not for new brands. All samples are especially made for clients. We do not have any ready made samples that can be used as promotion samples. When requesting samples, please tell us a bit about your company first, thanks.
Delivery Terms
Delivery is F.O.B. Shanghai. Payment terms are T/T 30/70. 30% deposit and 70% against copy B/L.  We also accept payment by L/C. All cost for packing, exporting and taking the goods to your forwarder are included in the price.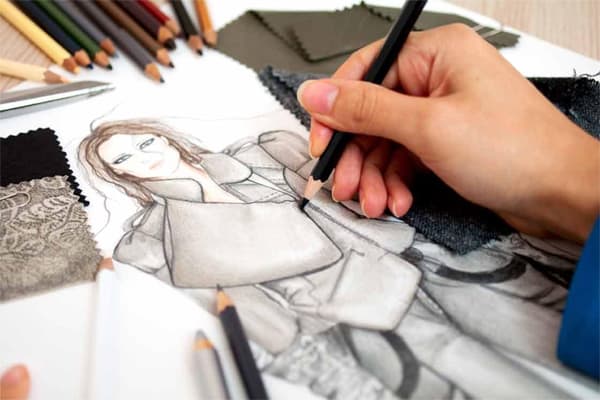 Savvy Garments
Making garments with you
We are a fashion apparel manufacturer with over 25 years of experience in the Industry. We make T-shirts, dresses, skirts, blouses, tops, jackets, trousers and all kinds of fashionable ladies wear. Everything we do, it's more than just sewing garments and packing it in cartons. Our products are shipped to brands and retailers worldwide. The clients we ship to are all fashion savvy brands and retailers that make great products with us. If you have a style that you would like to get produced, or just want a quotation you can email us. When sending the tech pack let us know when you would like to have it shipped and how many pieces per colour you would like your quotation based on. Our sales department will get back to you with everything you need to know.