YOU HAVE FOUND US
A place to get your clothing made.
If you are a brand or retailer that cares about value for money, let's talk! Savvy Garments is a full service ladies garment manufacturer based in Hangzhou, China. This is where your tech pack is turned into garments that are worth the price on the tag. Scroll down to find out more about what we make and how we aim to be better than other manufacturers.
More than just manufacturing
Quality, Service, Innovation and Flexibility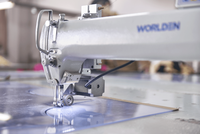 Why work with us?
Our advantages: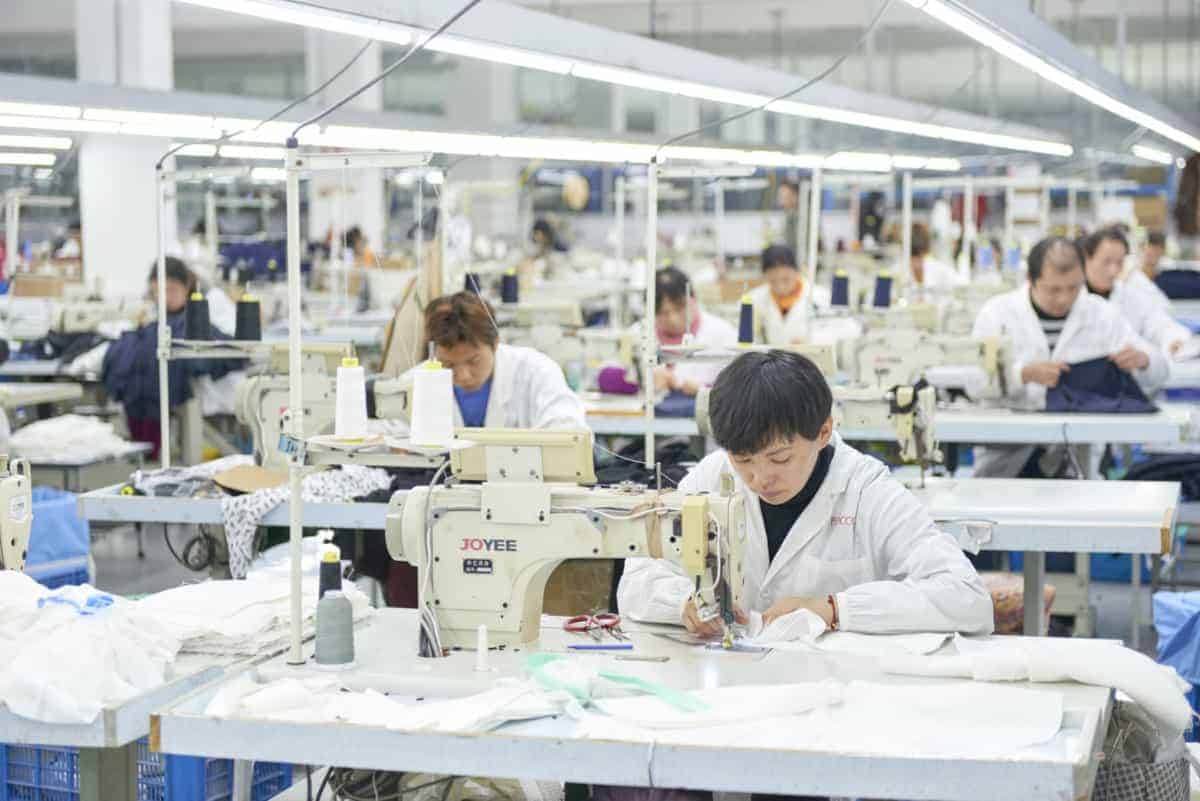 From sketch to warehouse, garments can only be made with technical expertise and a strong sense of design. Choose your garment manufacturer wisely, because you can't afford to have any goods that don't meet your brand standards. Please allow us to convince you we are the right garment manufacturer for you:
Fast Response
To all your questions whether it's order status or new enquiries.
Resourceful
in developing just the right kind of fabric, trims and workmanship you need.
Devotion
to the product and brand value of all of our customers.
Up To Date
On the latest trends in fabrics, apparel and technology.
Smooth Communication
with English speaking staff that knows what you mean.
Organised
team you can trust with your delivery planning.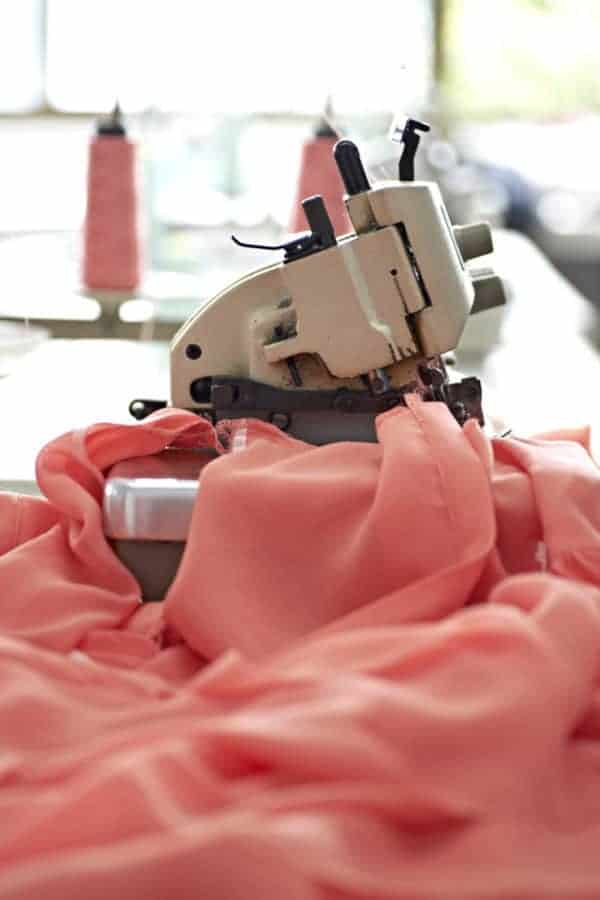 BASICALLY
We Are Very Good At Making Garments
We set-up our manufacturing base in Hangzhou, because it has some of the highest skilled workers in China. Your office and factories are only an hour away from the biggest textile producing zone in the world. That means we offer the winning combination of good workmanship level and broad supply of materials.
0
Number of factory workers
0
Different styles done each year
0
Number of years experience in garments
0
Average production lead time in days
Savvy Garments
Making garments with you
We are a garment manufacturer with over 25 years of experience in the Industry. We make T-shirts, dresses, skirts, blouses, tops, jackets, trousers and all kinds of fashionable ladies wear. Everything we do, it's more than just sewing garments and packing it in cartons. Our products are shipped to brands and retailers worldwide. The clients we ship to are all fashion savvy designers that make great products with us. If you have a style that you would like to get produced, or just want a quotation you can email your tech pack directly to info@savvygarments.com. When sending the tech pack let us know when you would like to have it shipped and how many pieces per colour you would like your quotation based on. Our sales department will get back to you with everything you need to know.